Network Health Digest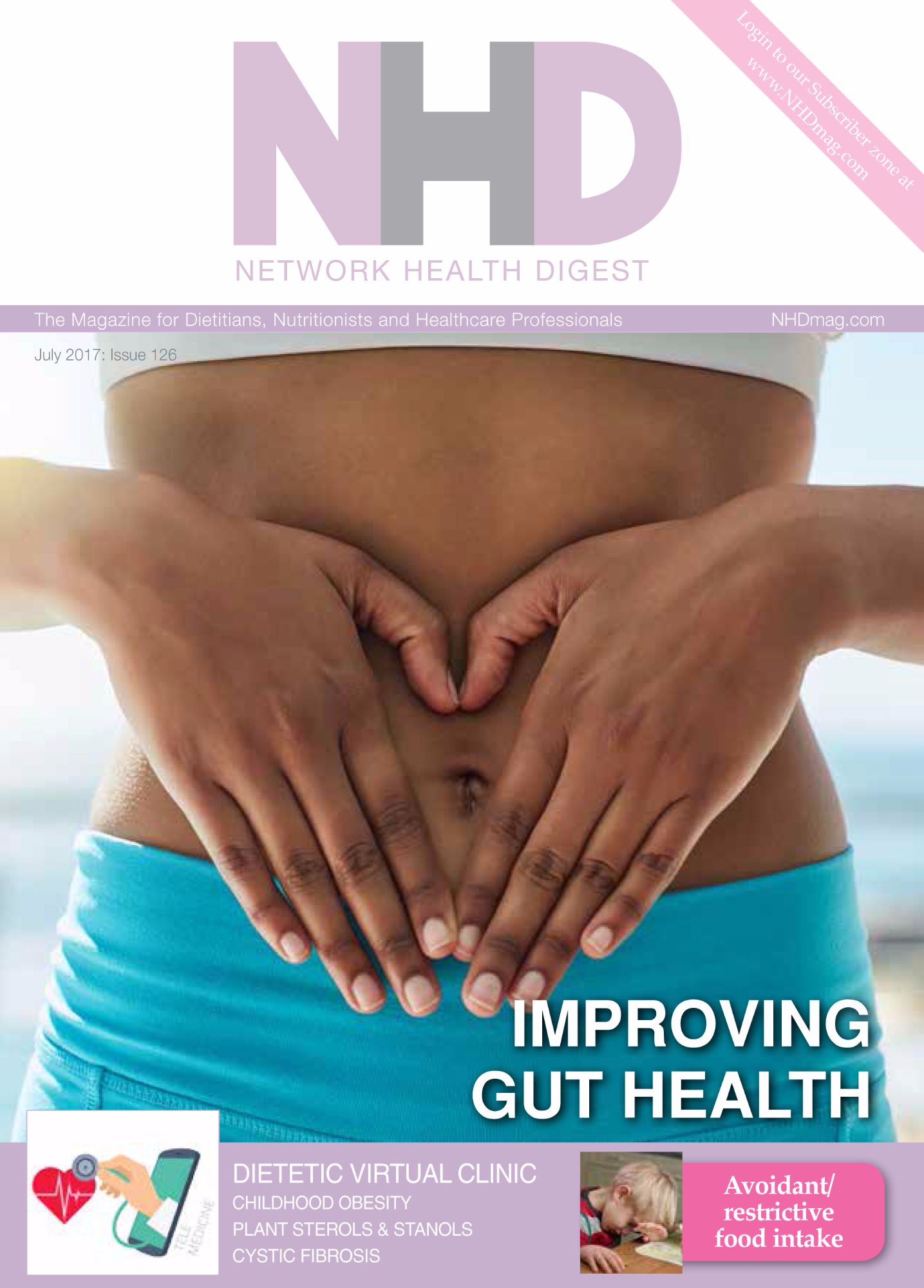 Network Health Digest (NHD) is issued 10 times a year - seven print issues are mailed direct to your door. All 10 are online for subscribers to view.
Not a subscriber? Check your eligibility here... and take a look at a sample issue.
Subscribers can view all issues in the Subscriber zone.
WHAT'S COMING UP IN THE DIGITAL-ONLY MAY ISSUE:
Features include
Adult food allergies
Coeliac disease

Ketogenic diet therapy

Infant weaning and taste development

Wholegrains
PLUS: PKU SUPPLEMENT
When can you expect a printed issue of NHD? Here is a quick guide to when subscribers can expect their print copies in the post and when you can download our digital-only editions...