Network Health Digest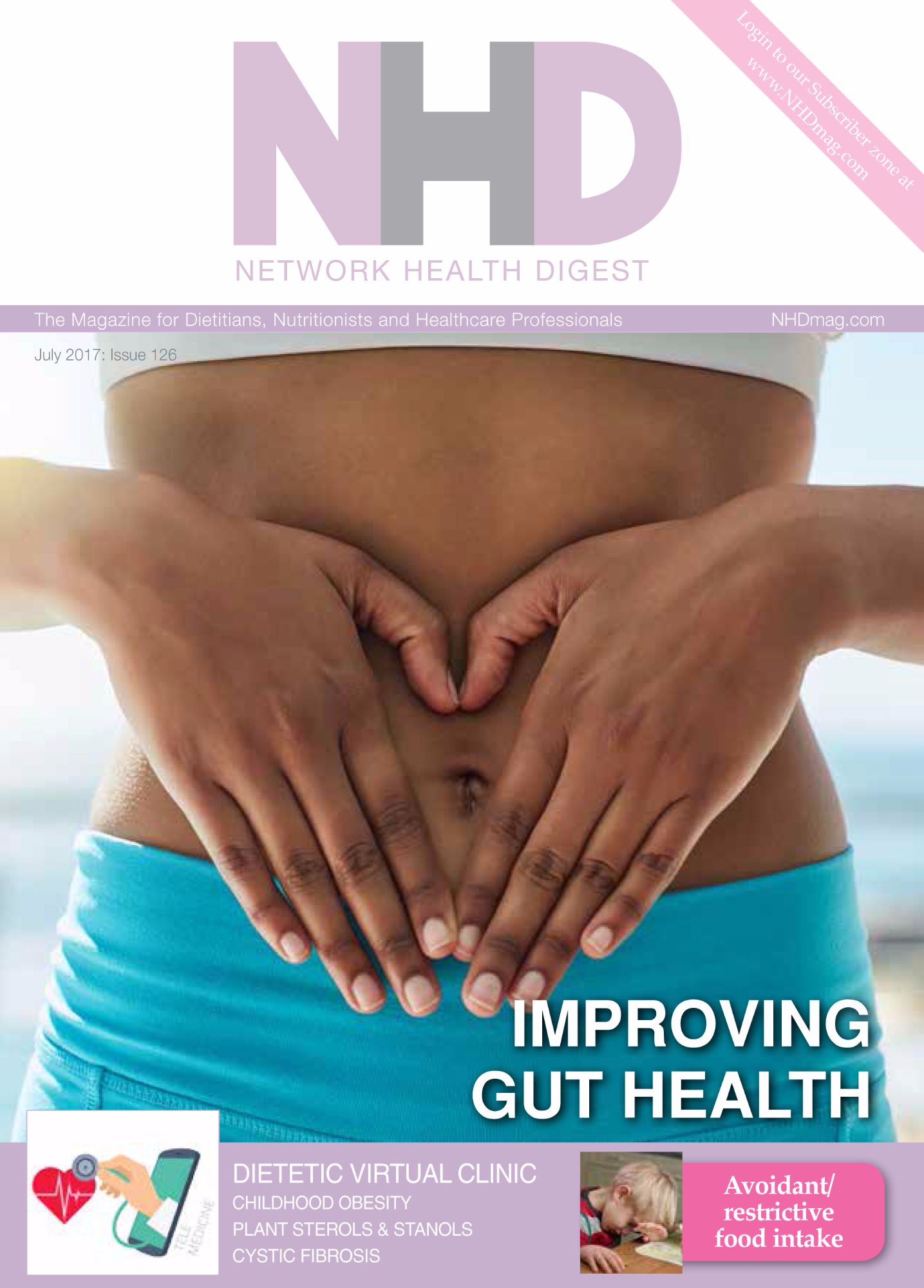 Network Health Digest (NHD) is issued 10 times a year - seven print issues are mailed direct to your door. All 10 are online for subscribers to view.
Not a subscriber? Check your eligibility here... and take a look at a sample issue.
Subscribers can view all issues in the Subscriber zone.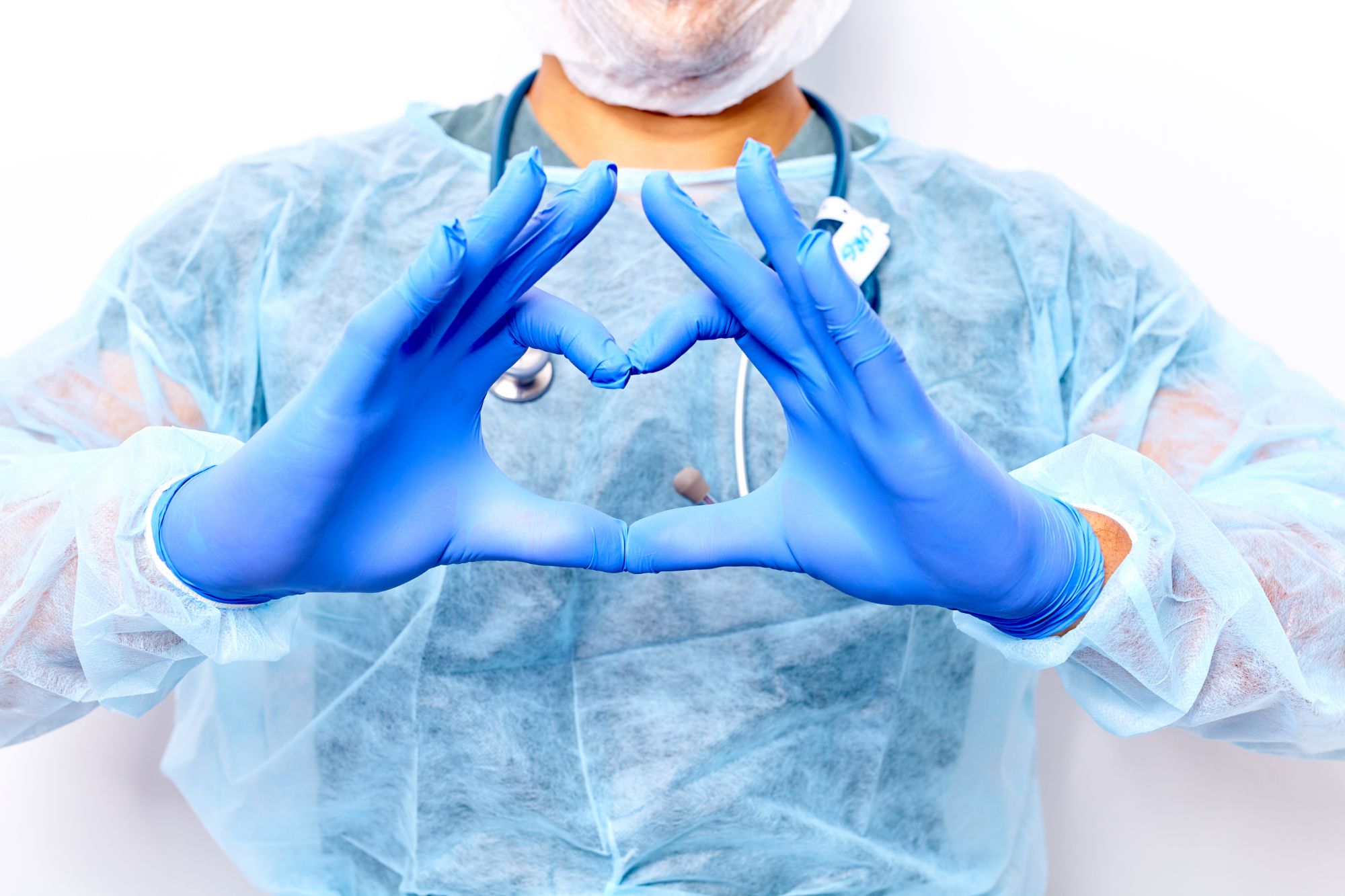 WHAT'S IN THE AUG/SEPT issue
Features include
Malabsorption after surgery
Cystic fibrosis

Sweeteners: friend or foe?

Feeding the preterm infant

ED in older adults
Huel: the future for food?
When can you expect a printed issue of NHD? Here is a quick guide to when subscribers can expect their print copies in the post and when you can download our digital-only editions...