Noticeboard
Welcome to our Noticeboard section, this allows you to post up requests, suggestions, reference guides and any other day-to-day needs. Contact us here with your request...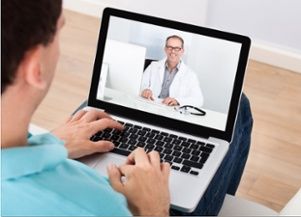 Information request 20th November 2018
Does anyone have a recent comparison of the currently available Nutrition/Dietary Analysis Software packages that they would be willing to share?
Click here to email...
Other highlights this week...
Our NHD columnist Ursula Arens will be speaking on 'fortifying the facts' around folic acid at the Food Matters Live show (ExCel in London) on 21st November. The definitive trial showing that folic acid reduced the risk of neural tube affected pregnancy by 70%, was published in 1991. Ursula will describe the strong reasons supporting the UK government's proposed policy, and asks, "Why are we waiting?"