Copy of homepage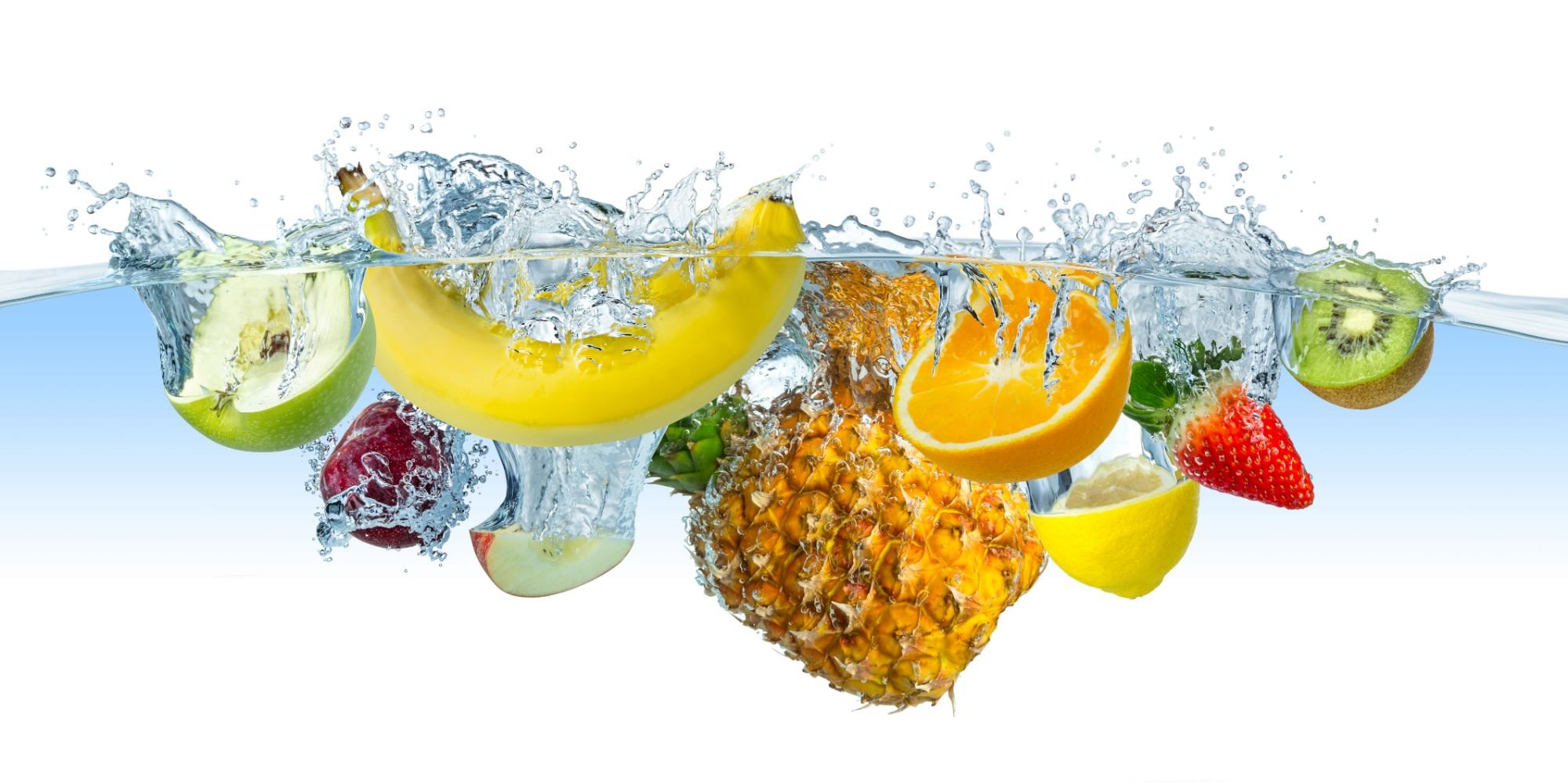 FRUIT FOR THOUGHT
by Carolina Vieira

Fruit is a core pillar of a healthy and balanced diet, yet, worldwide the average fruit intake still falls short of dietary recommendations. This article addresses some of the common myths surrounding fruit and discusses different strategies to increase fruit intake in modern lifestyles.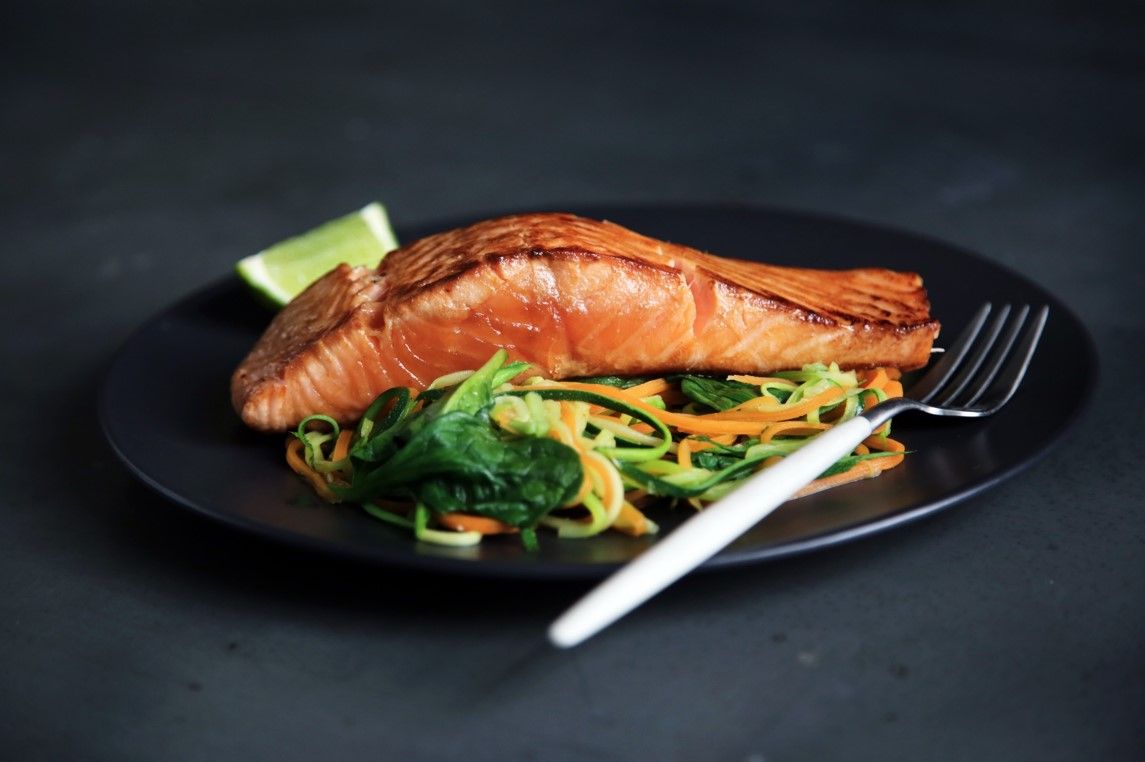 *Food and nutrition during self-quarantine
*Is fasting a good idea during illness?
*New study highlights how to boost immunity with diet and supplements
*Does green tea help acne?
*Larger thighs associated with lower risk of heart disease in obesity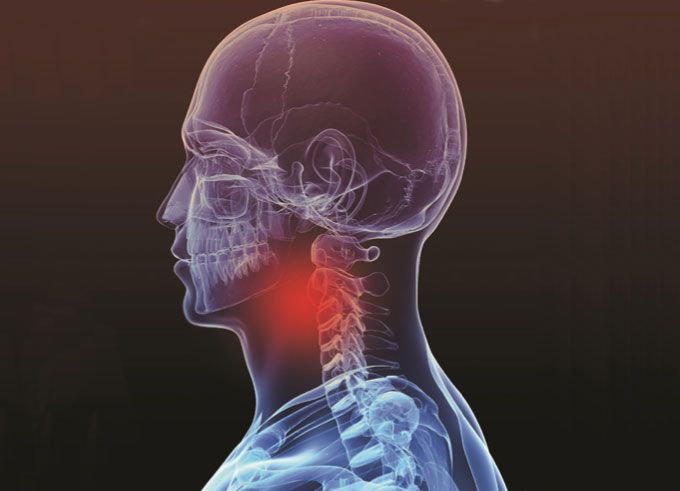 Download the article, answer questions and save for your CPD files:
DYSPHAGIA
by Martha Jackson, BSNA
Sign up here to receive FREE copies of NHD direct to your door. You will receive 9 issues a year and a weekly eNews Bulletin and eNews Alerts, which include our CPD eArticles, news from dieteticJOBS, relevant industry news, resources and product info.