dieteticJOBS - since 2009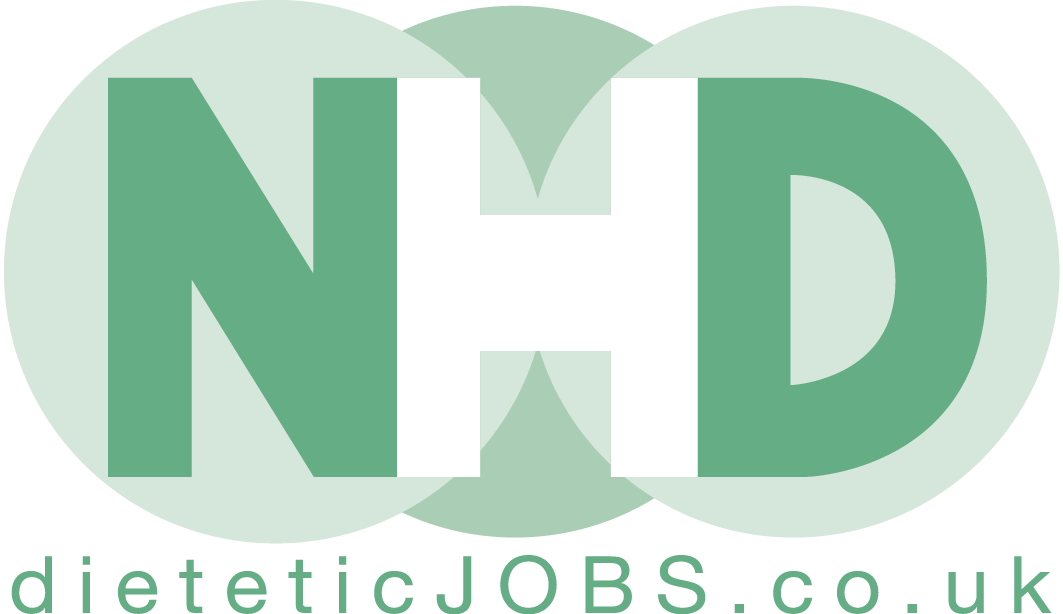 Need to recruit a Dietitian? Place your vacancy in front of 7,500+ nutrition and dietetic professionals across the dieteticJOBS multimedia network including:
Premier Placement gives you advertising in dieteticJOBS.co.uk, Network Health Digest, NHDmag.com home page, NH-eNews Job of the week, @NHDmagazine, NHD Extra subscriber email.
Universal Placement gives you advertising in dieteticJOBS.co.uk, NH-eNews careers update, NHD Extra subscriber email.
Contact Richard now on 01342 824073; email [email protected]
Here at Transform and The Hospital Group we help people to enhance their wellbeing and quality of life. We are a trusted and recognised brand at the forefront of outstanding care and continuous innovation, with an unwavering commitment to clinical, regulatory and ethical standards.
We have an excellent opportunity for a Registered Dietitian to join our professional and enthusiastic team of clinical and non-clinical staff at our Bromsgrove clinic (with possible travel to other clinics nationwide). More...
Initial fixed term 12-month full time appointment with the possibility of a permanent position.

£34 – £38k full time equivalent (plus benefits that include a 5% employers' contribution to a Workplace Pension Scheme, paid study leave, bonus holidays etc) Application deadline: Thursday 31st October 2019. Click here for more...

£24,000 to £28,000 per annum, pro-rata (dependent on experience) 15 hours a week.
Here at Transform and The Hospital Group we help people to enhance their wellbeing and quality of life ...more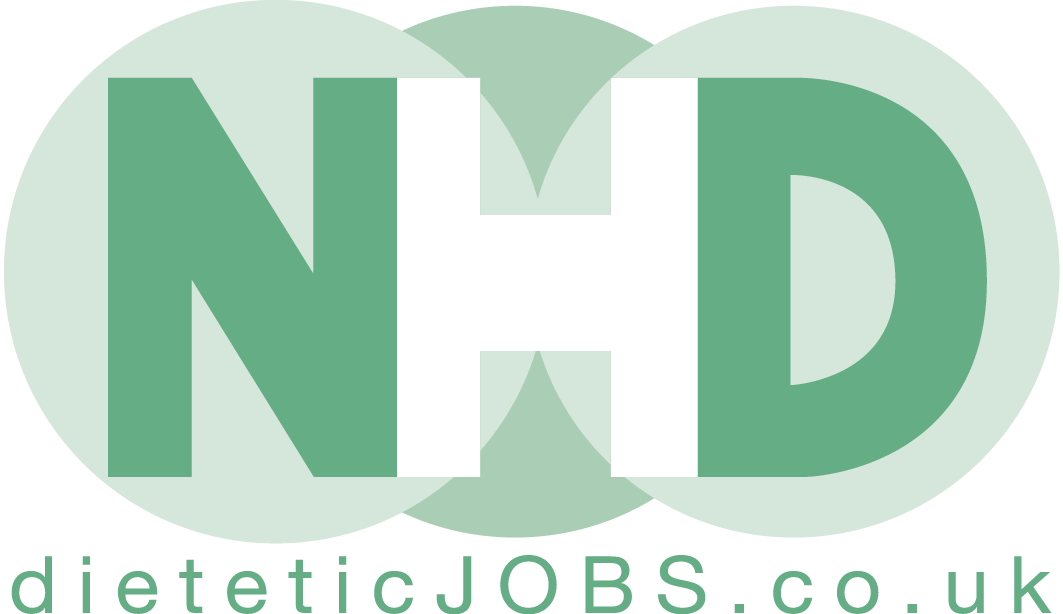 Click here to book NHD classifieds
£50 classified includes: 280 characters plus a logo/picture in dieteticJOBS.co.uk.
£25 classified logo: 140 characters plus a logo/picture in dietietcJOBS.co.uk.
£25 classified characters: 250 characters in dieteticJOBS.co.uk.
Free classified includes: 140 characters