dieteticJOBS - since 2009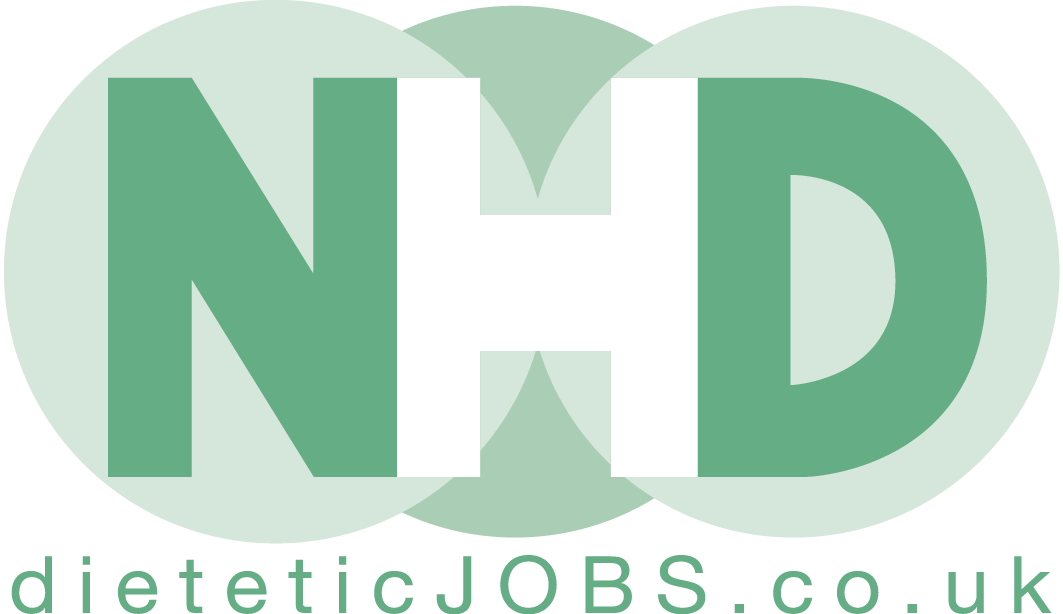 Need to recruit a Dietitian? Place your vacancy in front of 7,500+ nutrition and dietetic professionals across the dieteticJOBS multimedia network including:
Premier Placement gives you advertising in dieteticJOBS.co.uk, Network Health Digest, NHDmag.com home page, NH-eNews Job of the week, @NHDmagazine, NHD Extra subscriber email.
Universal Placement gives you advertising in dieteticJOBS.co.uk, NH-eNews careers update, NHD Extra subscriber email.
Contact Richard now on 01342 824073; email [email protected]
£28,000 - £35,000 based on experience plus benefits package
Louise Parker Ltd is seeking a friendly and professional Dietitian to join their vibrant team on a full-time basis, providing an outstanding service to clients. The successful candidate will have a passion for health and wellbeing and will enjoy supporting clients as they change their lifestyles. The successful candidate will be client-focused and passionate about providing evidence-based and compassionate nutrition and lifestyle advice to up to 40 clients at any point in time. More...
Band 6 £31,531 - £38,055 BAR £39,299 - £42,715 per annum
We are looking for a Specialised Oncology Dietitian to join our Hospital Services team in Guernsey.
You will work as a Dietitian within the Bailiwick of Guernsey, both out in the community and also in the Princess Elizabeth Hospital. More...
Here at Transform and The Hospital Group we help people to enhance their wellbeing and quality of life. We are a trusted and recognised brand at the forefront of outstanding care and continuous innovation, with an unwavering commitment to clinical, regulatory and ethical standards.
We have an excellent opportunity for a Registered Dietitian to join our professional and enthusiastic team of clinical and non-clinical staff at our Bromsgrove clinic (with possible travel to other clinics nationwide). More...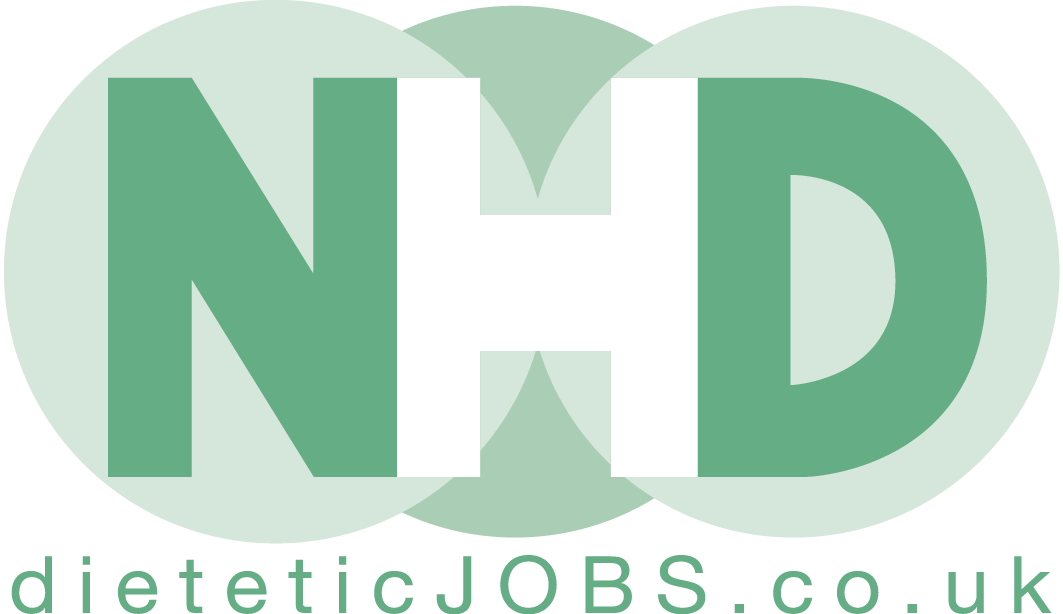 Click here to book NHD classifieds
£50 classified includes: 280 characters plus a logo/picture in dieteticJOBS.co.uk.
£25 classified logo: 140 characters plus a logo/picture in dietietcJOBS.co.uk.
£25 classified characters: 250 characters in dieteticJOBS.co.uk.
Free classified includes: 140 characters