dieteticJOBS - since 2009
Nutrition & Health Policy Coordinator
A new opportunity has arisen for a full-time Nutrition & Health Policy Coordinator to join our Nutrition and Health Policy Department. The successful candidate will share our desire for helping our members to lose weight and enjoy healthier lives through our unique programme based on supporting long term behaviour change. A nutrition or dietetic degree or higher qualification is essential, with post-education experience (or relevant placement experience) very desirable.
For more information, and to apply, please visit our website www.slimmingworld.co.uk/careers. Send your CV with a covering letter stating your current salary, telling us about you, and sharing three recent achievements in a similar role. More information can be found here.
Closing date: 19th November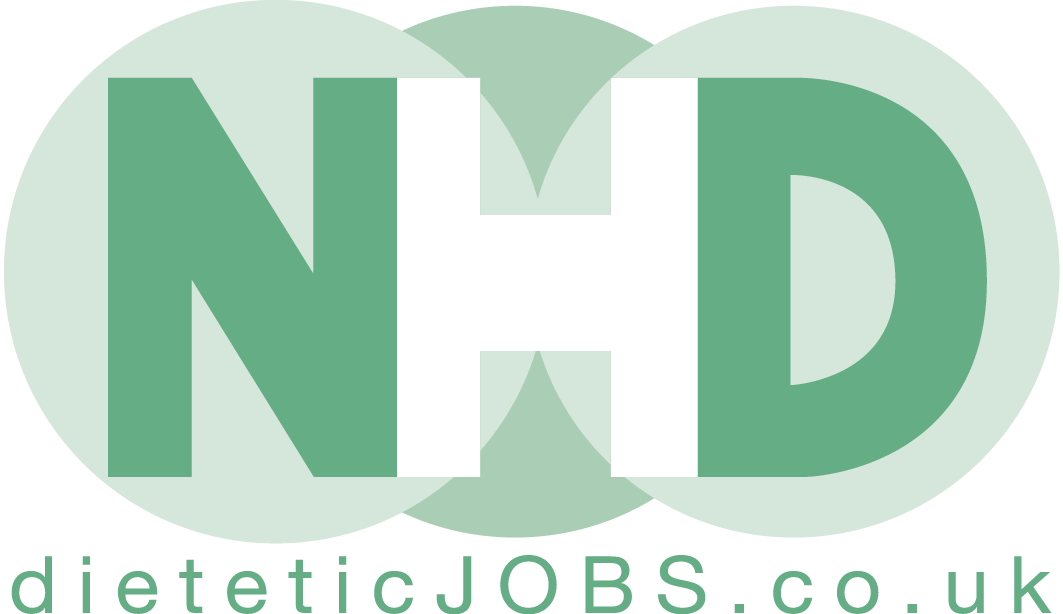 Need to recruit a Dietitian? Place your vacancy in front of 7,500+ nutrition and dietetic professionals across the dieteticJOBS multimedia network including:
Premier Placement gives you advertising in dieteticJOBS.co.uk, Network Health Digest, NHDmag.com home page, NH-eNews Job of the week, @NHDmagazine, NHD Extra subscriber email.
Universal Placement gives you advertising in dieteticJOBS.co.uk, NH-eNews careers update, NHD Extra subscriber email.
Contact Richard now on 01342 824073; email [email protected]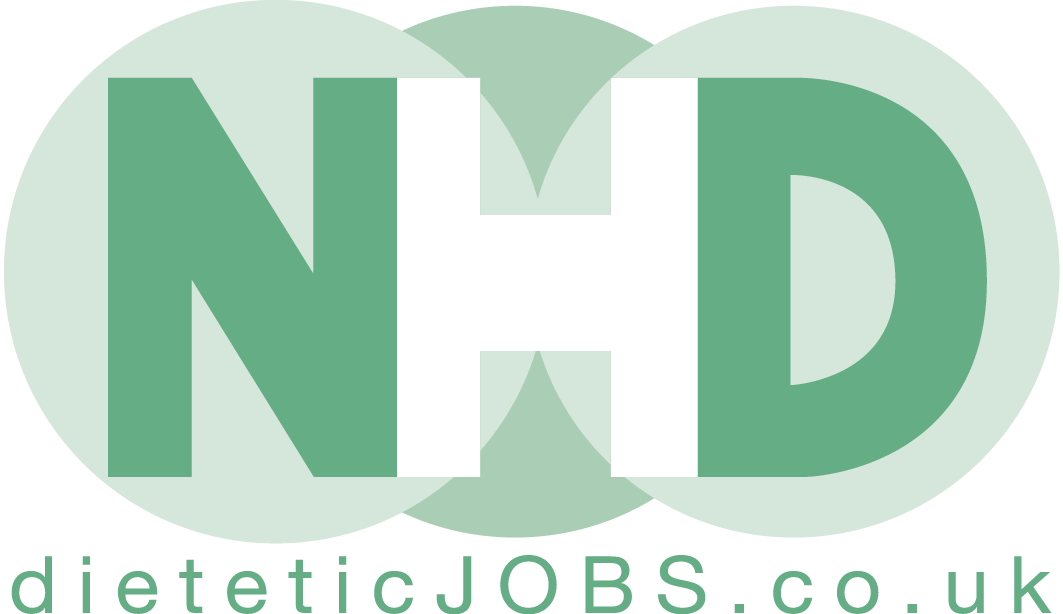 Click here to book NHD classifieds
£50 classified includes: 280 characters plus a logo/picture in dieteticJOBS.co.uk.
£25 classified logo: 140 characters plus a logo/picture in dietietcJOBS.co.uk.
£25 classified characters: 250 characters in dieteticJOBS.co.uk.
Free classified includes: 140 characters