States of Guernsey Specialised Oncology Dietitian
**Specialised Oncology Dietitian**
Band 6 £31,531 - £38,055 BAR £39,299 - £42,715 per annum
We are looking for a Specialised Oncology Dietitian to join our Hospital Services team in Guernsey.
You will work as a Dietitian within the Bailiwick of Guernsey, both out in the community and also in the Princess Elizabeth Hospital.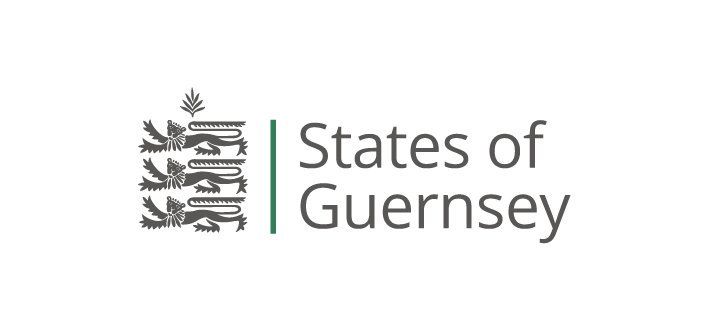 This is an exciting new, full time, post which promises to be both varied and interesting and would suit a confident and experienced State-registered Dietitian. We are looking for someone who is able to provide professional and effective nutrition counselling and support to a wide range of oncology patients through indirect and direct patient contact, both in an individual and group setting.
For more information about this opportunity, go to: https://bit.ly/2JRPl8k
Contact: Myfanwy Datta, Clinical Lead Dietitian. Tel: (01481) 725241. Email: [email protected]
We strongly advise that applicants speak to the contact named above before applying for this role.
Closing Date: 31st January 2020