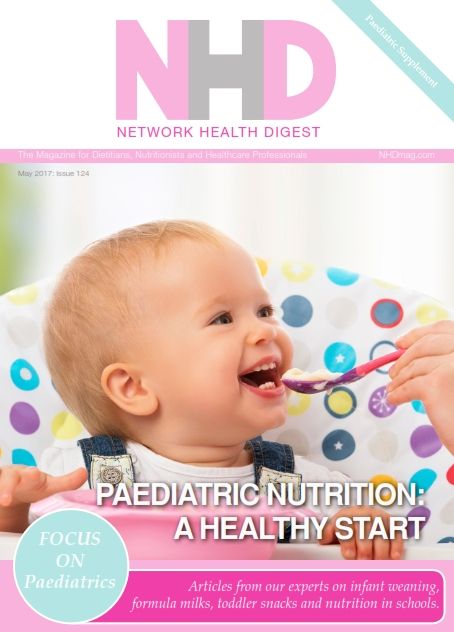 FOCUS ON Paediatric Nutrition
Login to the Subscriber zone to view May's Focus On... supplement. Can't login? You may be eligible for a FREE subscription. Check here...
Job of the Week
DIETITIAN SENIOR I - GIBRALTAR HEALTH AUTHORITY - £36,970 to £44,149pa
Now is your opportunity to sample the Mediterranean way of life. We are looking for an enthusiastic, experienced and highly motivated Senior I Dietitian, with a broad-based background in general dietetics. The successful candidate should have recent Paediatric experience and will be tasked with a varied caseload ...more
When can you expect a printed issue of NHD?
Here is the quick guide to when you can expect a print copy of NHD in the post and when you can download our digital only editions. Click here...
To contact us please call 0845 450 2125 (local call rate)
For media information and advertising, click here...