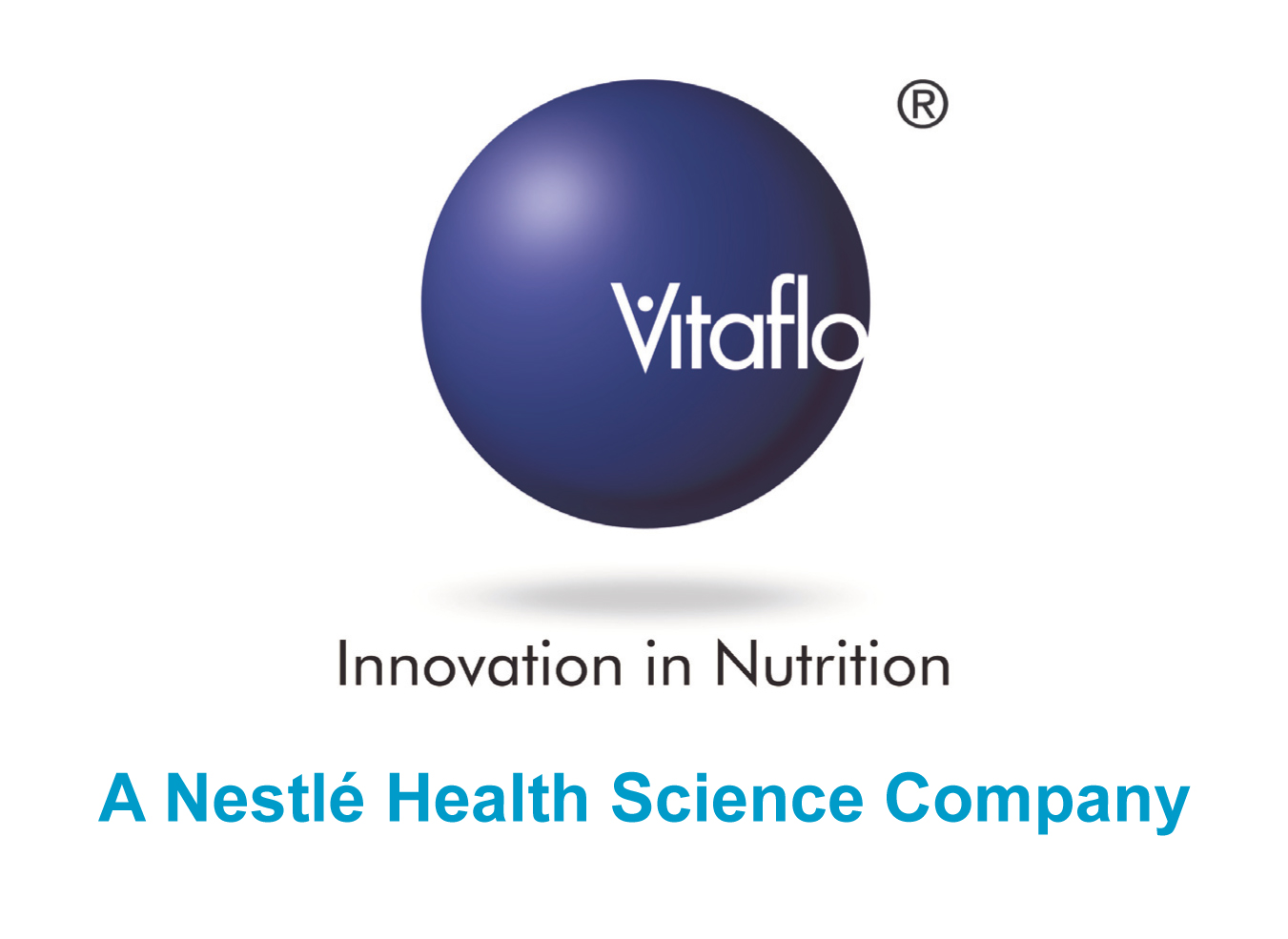 Clinical Science Dietitian, full-time, permanent. Based in Liverpool
We are seeking someone who will thrive in a dynamic, innovative environment, who has excellent communication skills, is flexible, self-motivated and enthusiastic. In return, we offer a competitive remuneration package. Click here for more...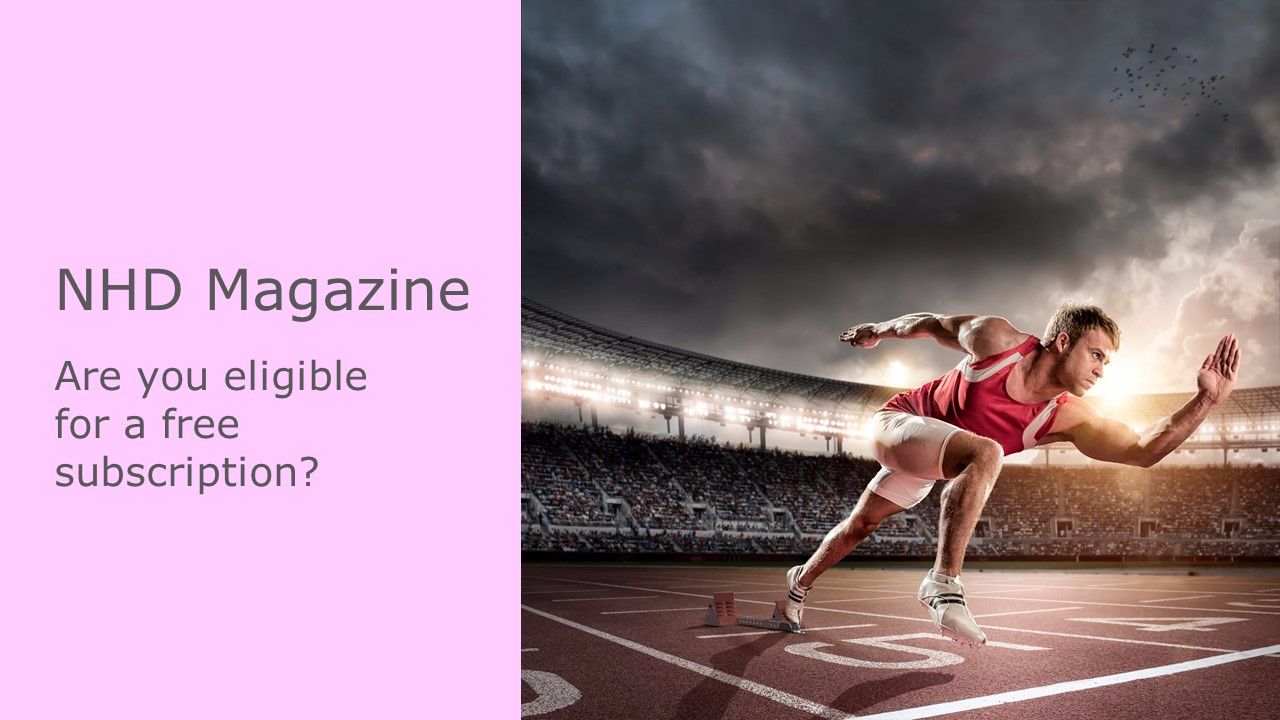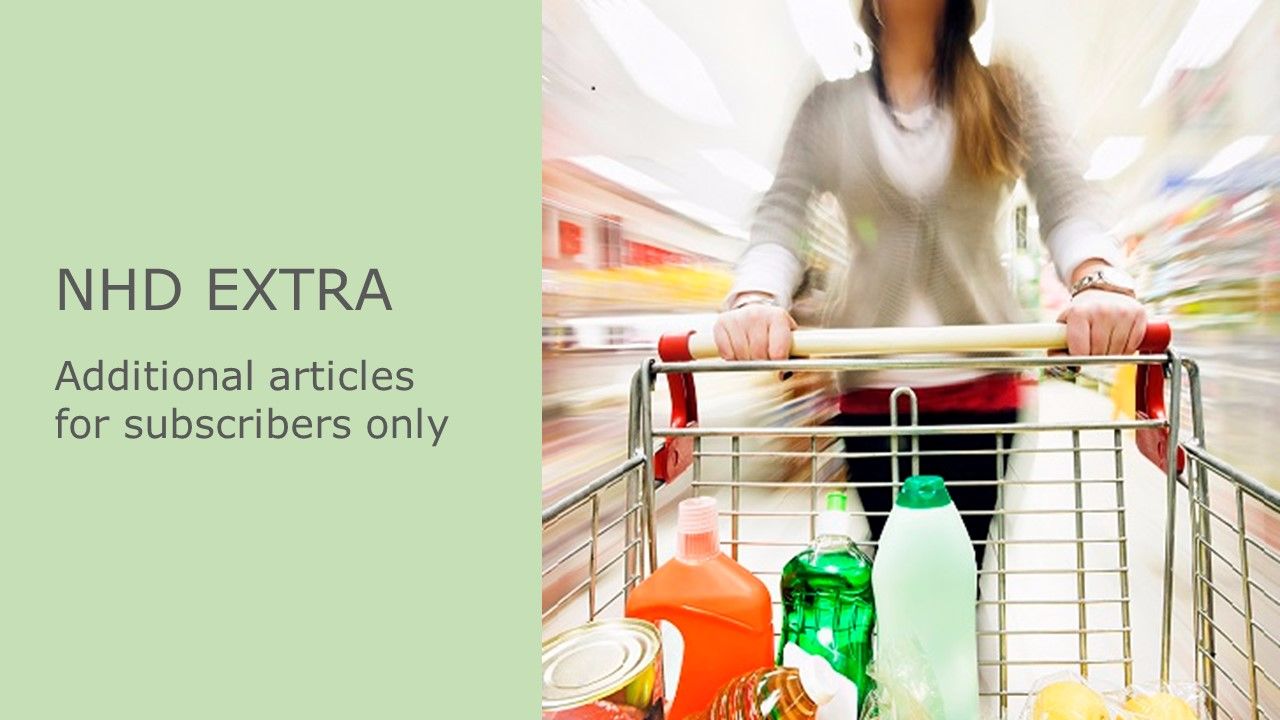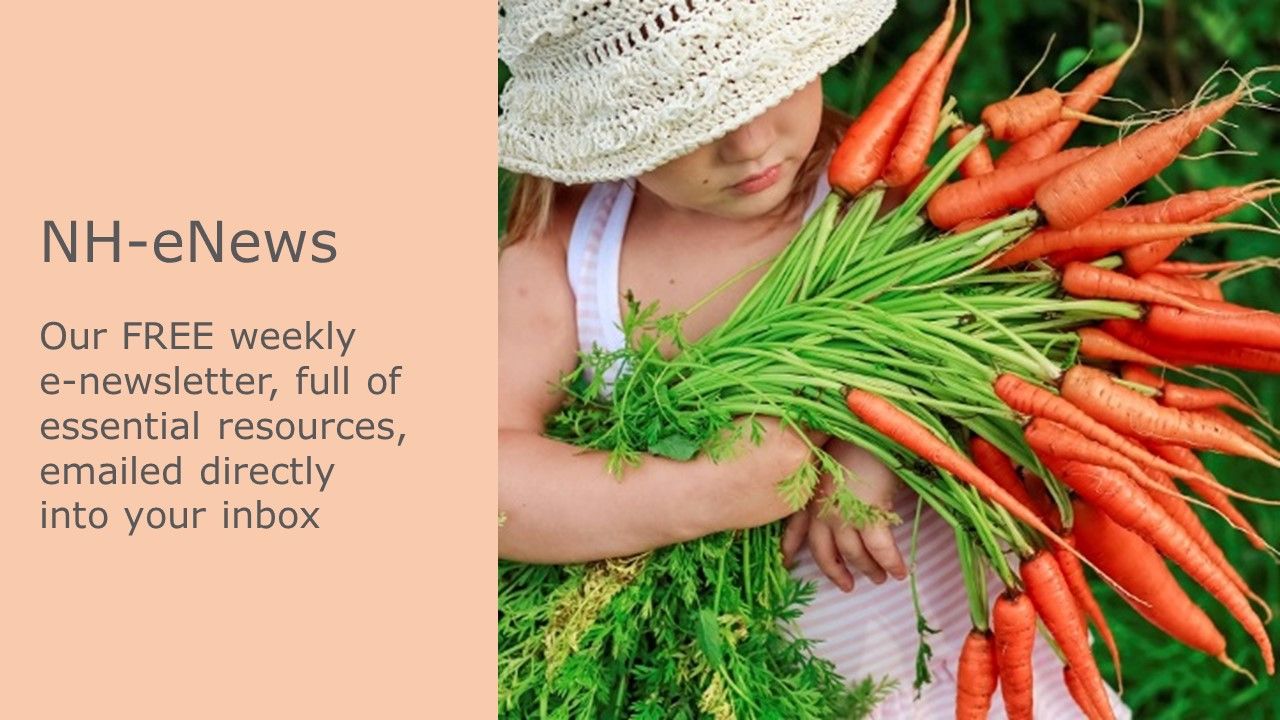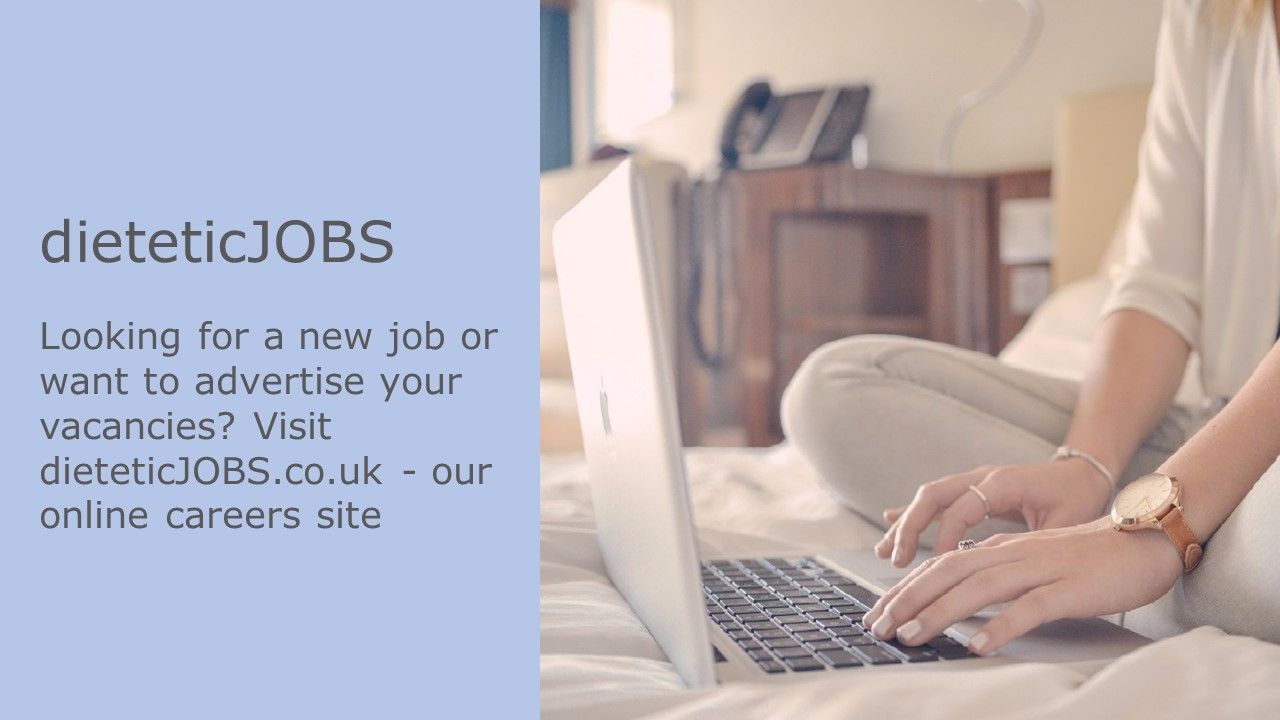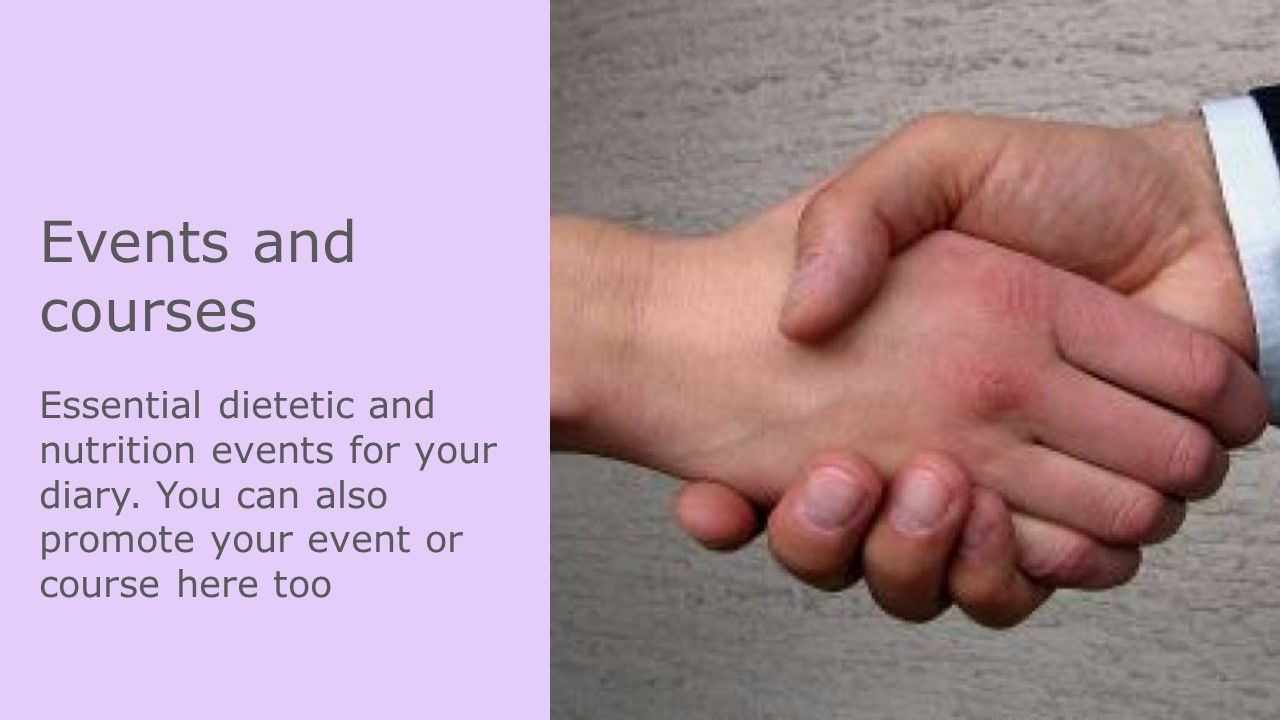 Live Health News
BBC Health Science Daily Medical News
When can you expect a printed issue of NHD?
Here is the quick guide to when you can expect a print copy of NHD in the post and when you can download our digital only editions. Click here...
To contact us please call 0845 450 2125 (local call rate)
For media information and advertising, click here...