NHD eArticle with CPD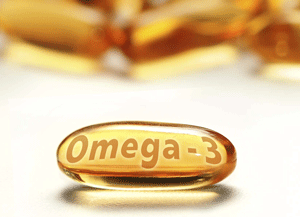 Health benefits of omega-3, -6 and -9 fatty acids
by Michele Sadler, Registered Nutritionist

Print out the eArticle, answer the questions and file for your continuing professional development. For our full catalogue of eArticles with CPD click here...
Career - dieteticJOBS.co.uk
Paedatric Locum Band 6 - Midlands
Band 5/6 paediatric dietetic locum, to cover the midlands (South West Birmingham), From March for at least 2 months, more...
Product News

Important News for VitasavouryTM 200
Vitaflo® International Ltd wishes to inform you that Vitasavoury 200 has been discontinued from our nutrition support product range. Vitasavoury 300 is available as an alternative in all four flavours. For more information please contact your local Vitaflo representative or call the nutrition helpline on 0151 702 4937. www.vitaflo.co.uk
Are you eligible for a free subscription to NHD?


Click here... to see whether you qualify for a free susbcription to NHD, the magazine for dietitians, nutritionists and healthcare professionals.

Live health news
BBC Health Science Daily Medical News
To contact us please call 0845 450 2125 (local call rate)