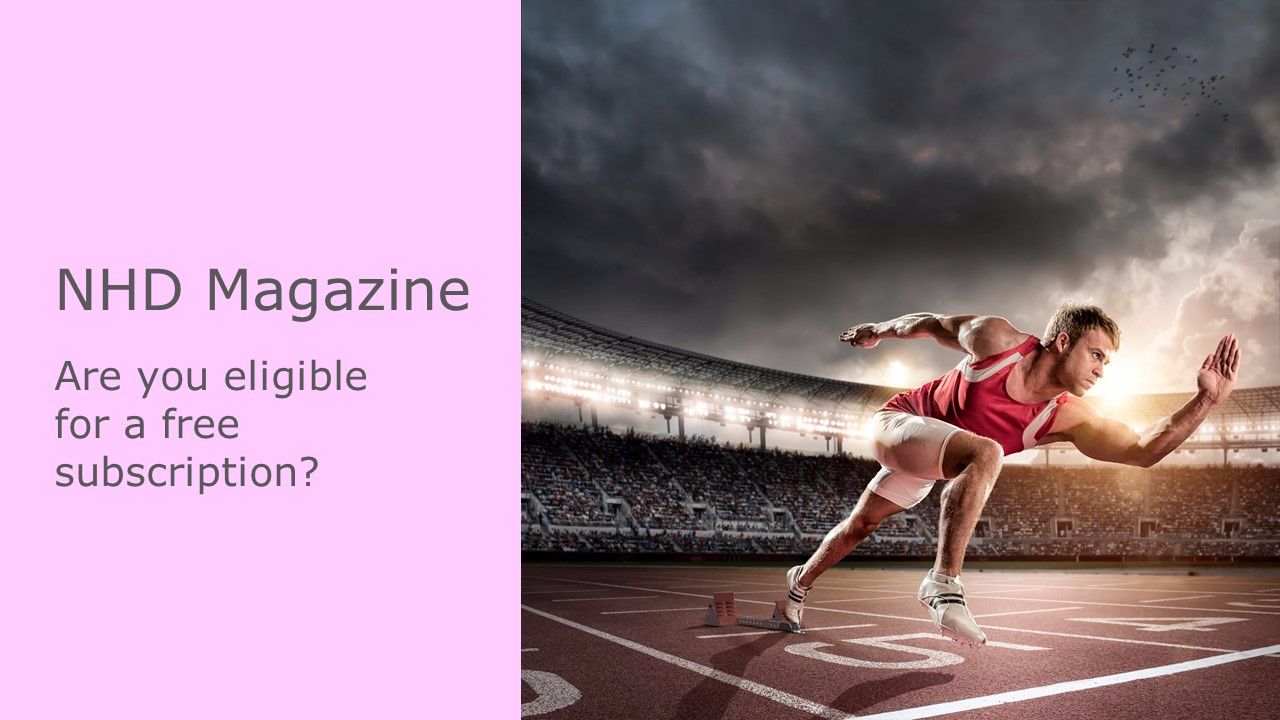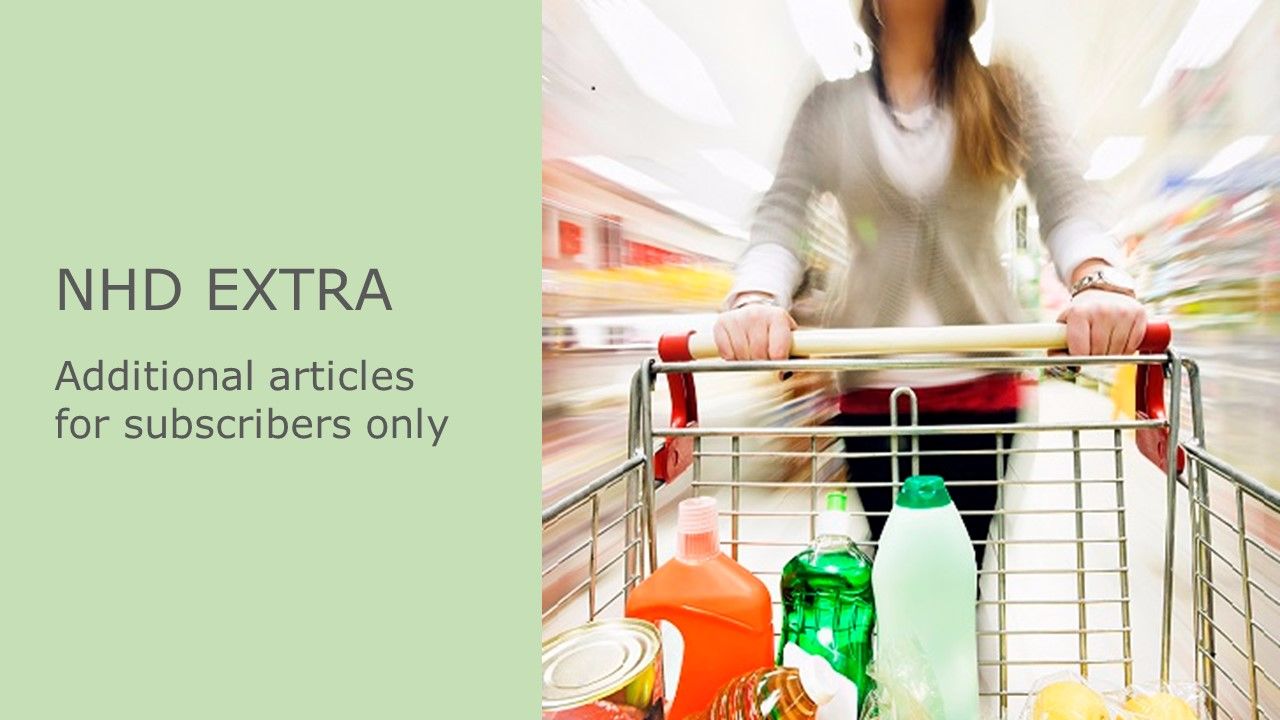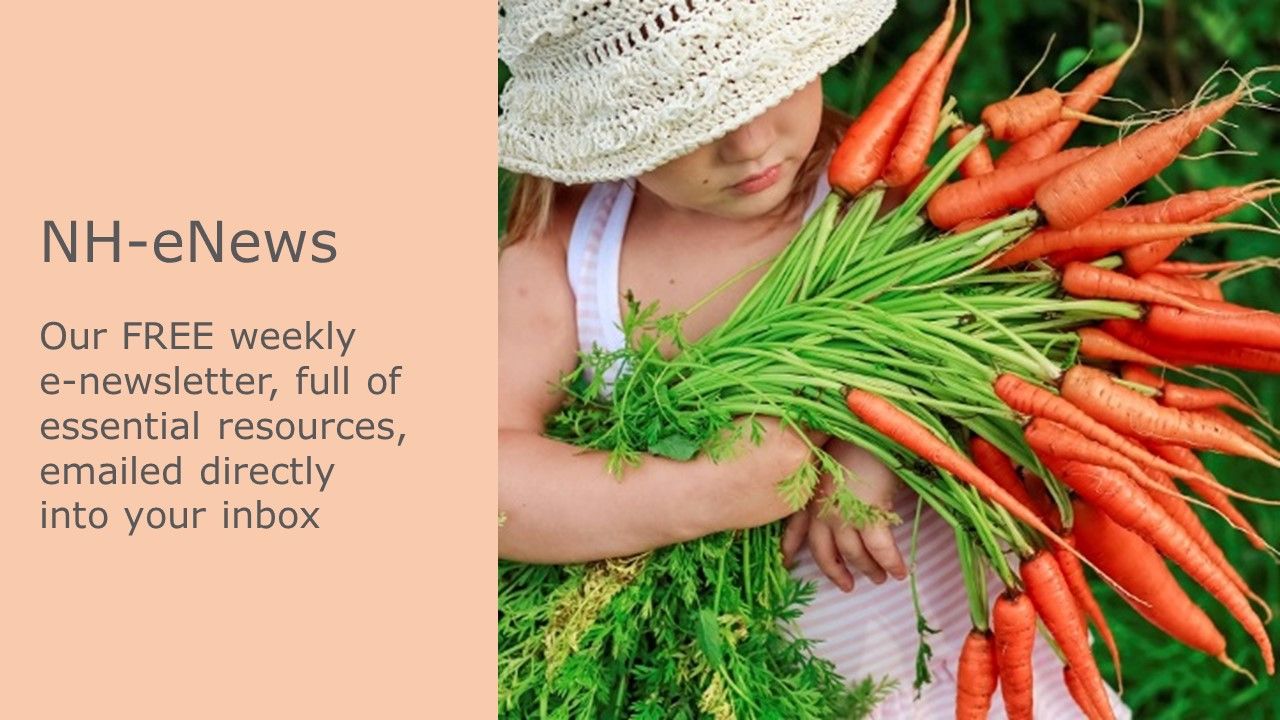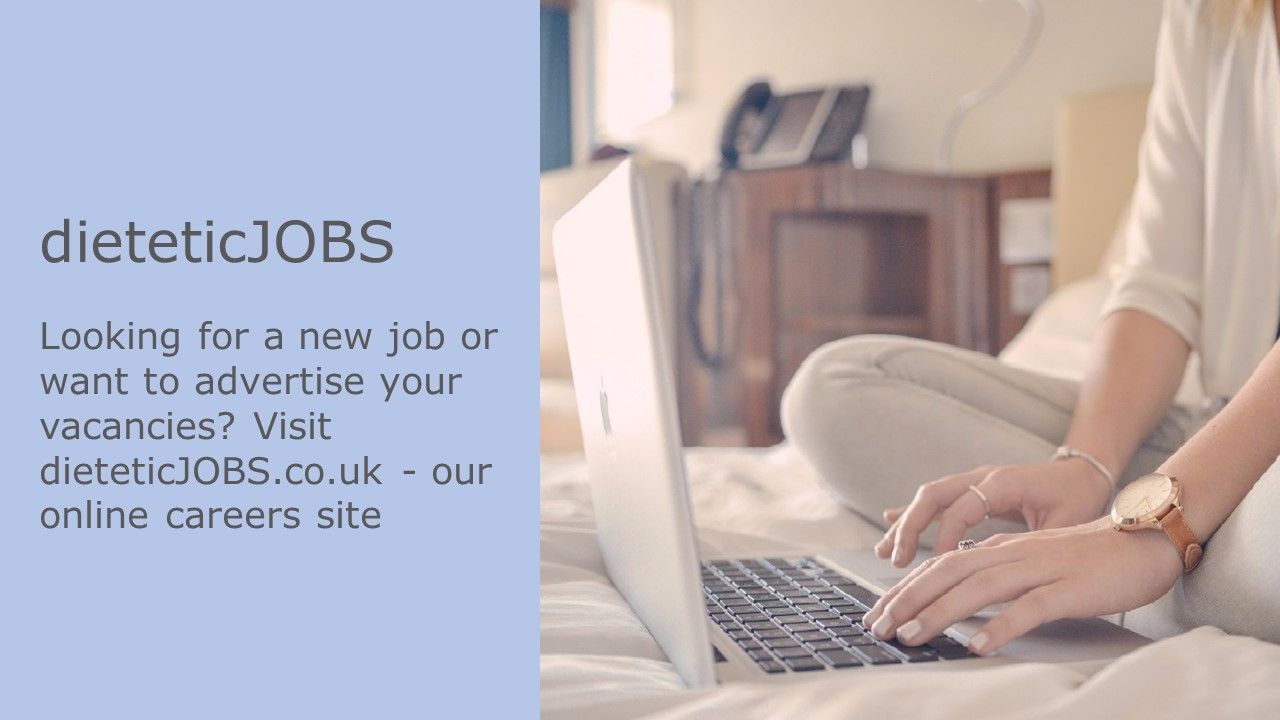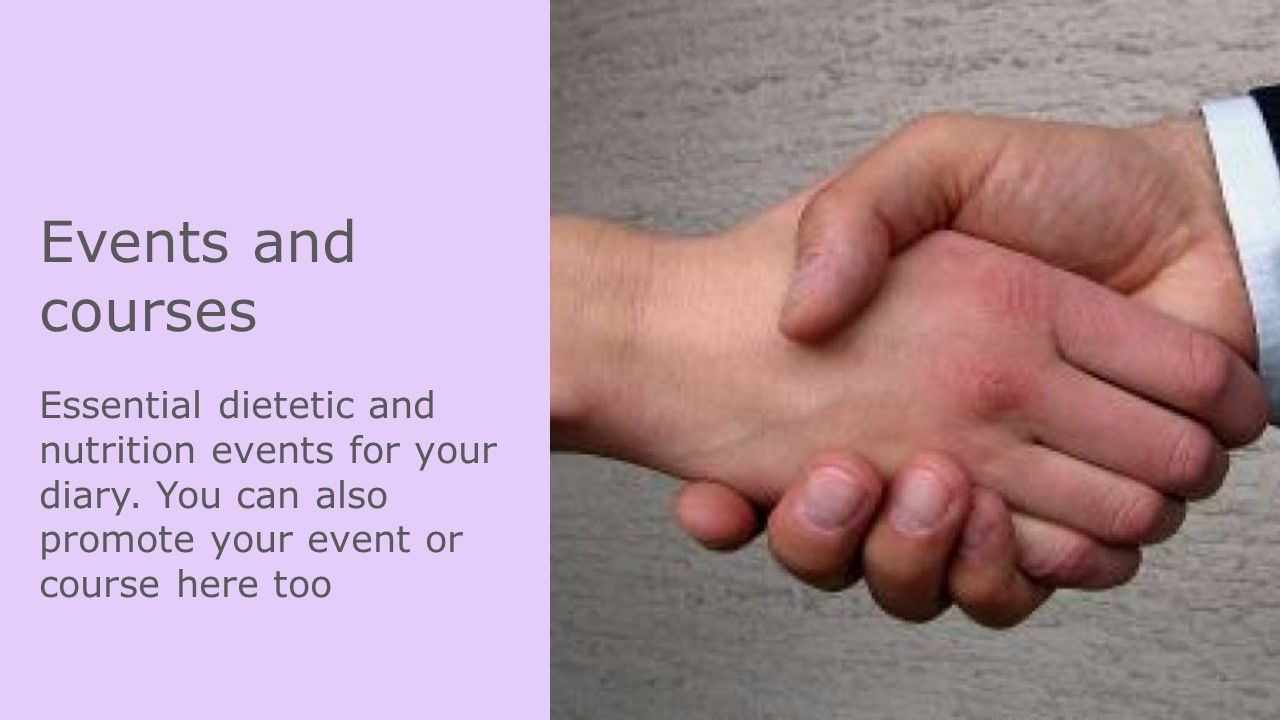 Job of the week: Community Dietitian - Manchester
Permanent, 40 hours per week. Salary up to £26,000. Applications must be received by close date 5 August 2016. For more information click here...
Product news
These breads are light, soft and can be eaten straight from the pack. The coeliac's choice since 1983.

Free from wheat, gluten, milk, eggs, soya, maize and nuts. They also contain vitamins and minerals including calcium and folic acid. Suitable for vegetarians, vegans and kosher diets.

Click here for more...
Live Health News
BBC Health Science Daily Medical News
When can you expect a printed issue of NHD?
Here is the quick guide to when you can expect a print copy of NHD in the post and when you can download our digital only editions. Click here...
To contact us please call 0845 450 2125 (local call rate)
For media information and advertising, click here...