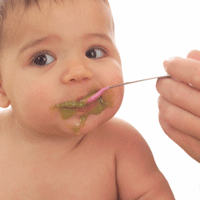 Job of the week
Clinical Specialist Dietitian - Neonatology - Dublin

Permanent, full-time position €57,129-€66,294 pro rata.
We are seeking applications from clinical specialist dietitians in neonatology to work collaboratively with other dietetic and multidisciplinary team members to provide patient centred care and lead the specialist dietetic service in neonatology ...more
NHD Extra - digital supplement for subscribers
Click here... to view the latest issue. Login to take a look at all the back issues.
When can you expect a printed issue of NHD?
Here is the quick guide to when you can expect a print copy of NHD in the post and when you can download our digital only editions. Click here...