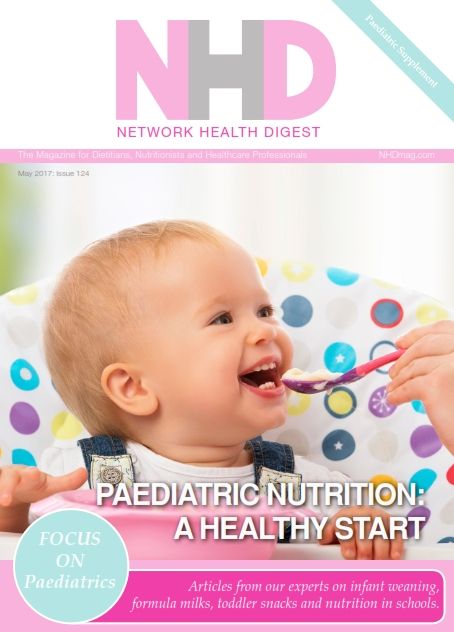 FOCUS ON Paediatric Nutrition
Login to the Subscriber zone to view May's Focus On... supplement. Can't login? You may be eligible for a FREE subscription. Check here...
NHD Extra
ADDITIONAL ARTICLES FOR SUBSCRIBERS
Login to the Subscriber zone to view NHD Extra, our exclusive supplement for subscribers only. Don't miss great articles by our expert authors on topics from Clinical Dietetics to Public Health issues.
Not a subscriber? You may be able to sign up for FREE. Check your eligibility here... to start reading NHD Extra today!
When can you expect a printed issue of NHD?
Here is the quick guide to when you can expect a print copy of NHD in the post and when you can download our digital only editions. Click here...
To contact us please call 0845 450 2125 (local call rate)
For media information and advertising, click here...