Band 6 £31,531 - £38,055 BAR £39,299 - £42,715 per annum

We are looking for a Specialised Oncology Dietitian to join our Hospital Services team in Guernsey.

You will work as a Dietitian within the Bailiwick of Guernsey, both out in the community and also in the Princess Elizabeth Hospital. More...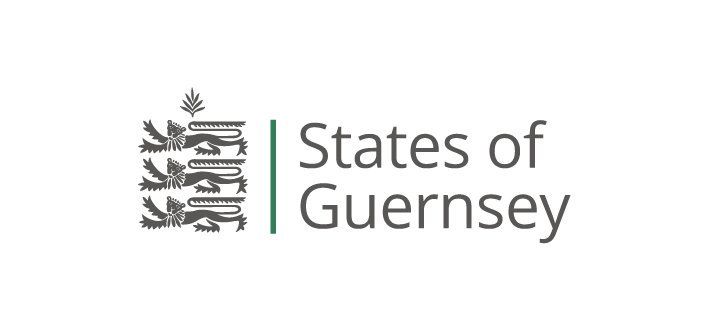 Sign up here to receive FREE copies of NHD direct to your door. You will receive 9 issues a year and a weekly eNews Bulletin and eNews Alerts, which include our CPD eArticles, news from dieteticJOBS, relevant industry news, resources and product info.