Sign up here to receive FREE copies of NHD direct to your door.

You will also receive our NH-eNews Bulletins and Alerts, which include CPD eArticles, news from dieteticJOBS, relevant industry resources and product updates.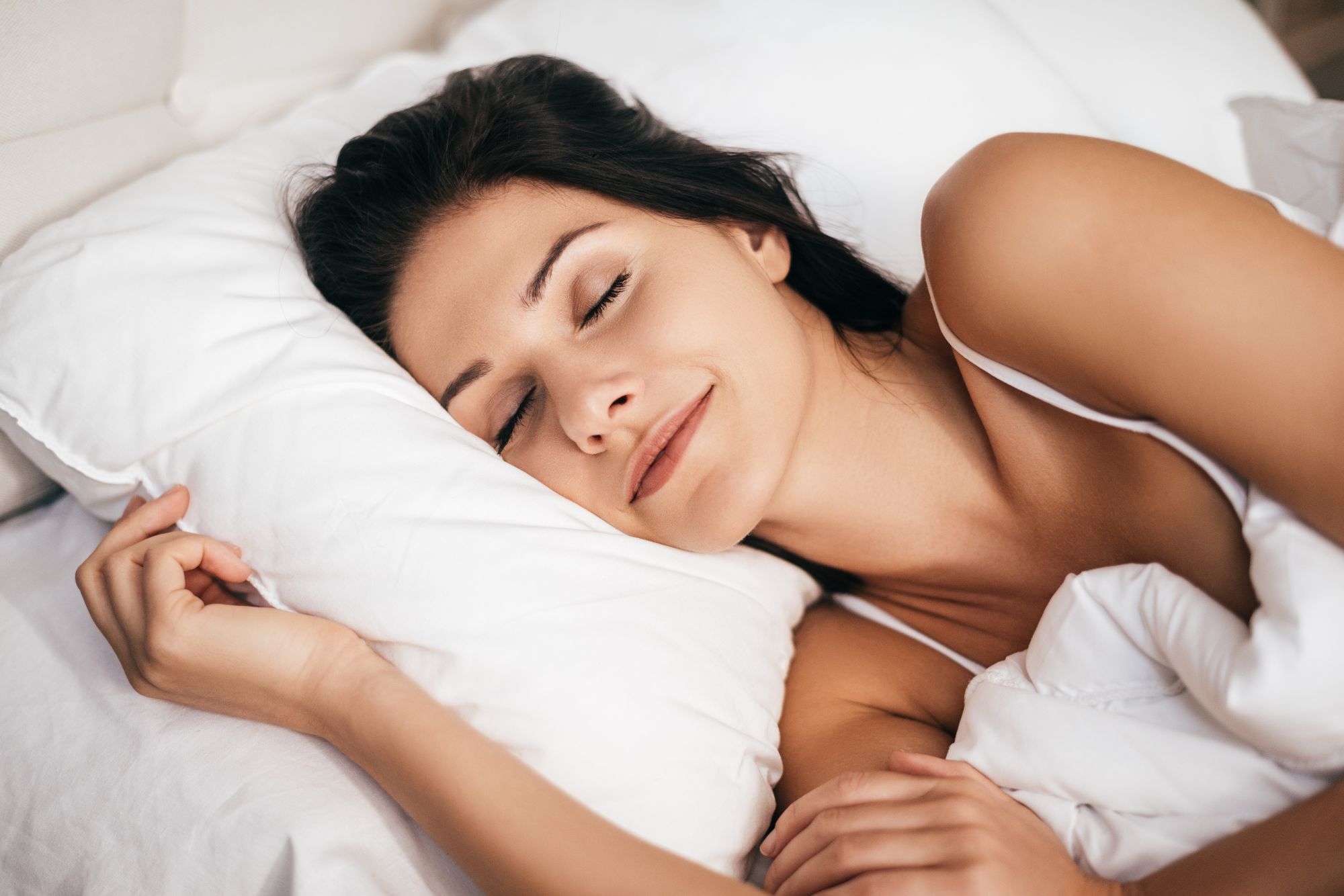 *Free vitamin D pills for 2.5 million vulnerable people in England
*Healthy sleep habits help lower risk of heart failure...

For INDUSTRY WATCH Click here...