Sign up here to receive FREE copies of NHD direct to your door.

You will also receive our NH-eNews Bulletins and Alerts, which include CPD eArticles, news from dieteticJOBS, relevant industry resources and product updates.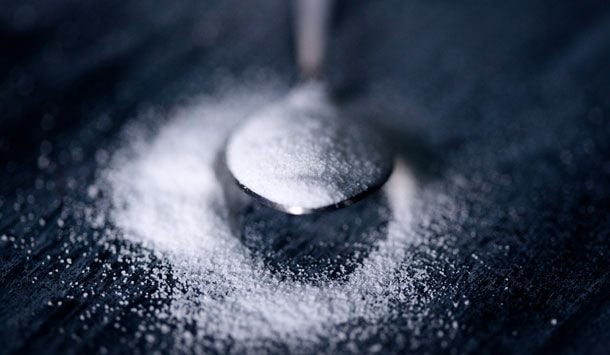 *Salt reduction will prevent nearly 200,000 cases of heart disease and save £1.64bn
*Vegan diet better for weight loss and cholesterol control than Mediterranean diet
*Climate policies promoting plant-based diets could save millions of lives

For INDUSTRY WATCH Click here...